996
Active Projects
Total number of projects still active and not approved.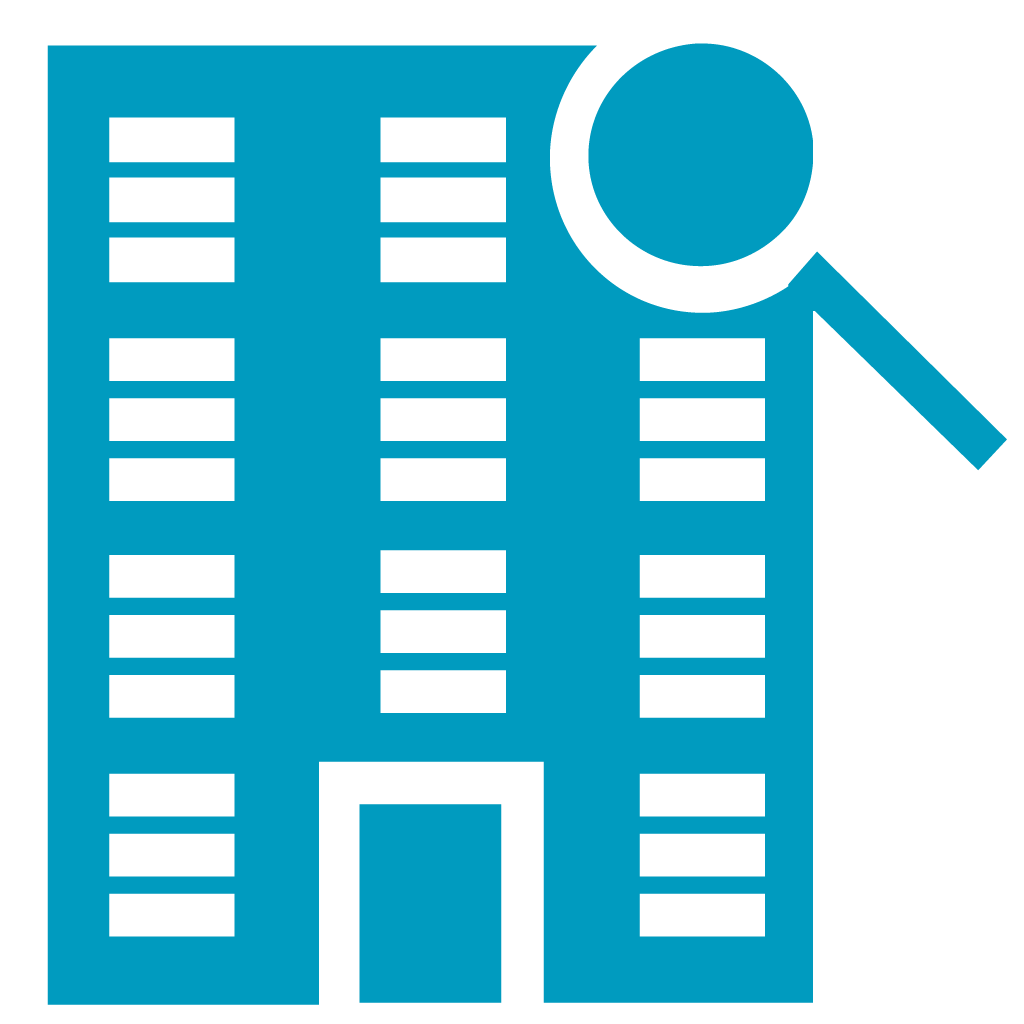 69,507
Average Building Area
The average building area (sqft) across all projects.

90
Average Site EUI
The average Energy Utilization Index across all projects.

1-4 yrs
EEM Payback Period
The average payback period for all EEMS for all projects.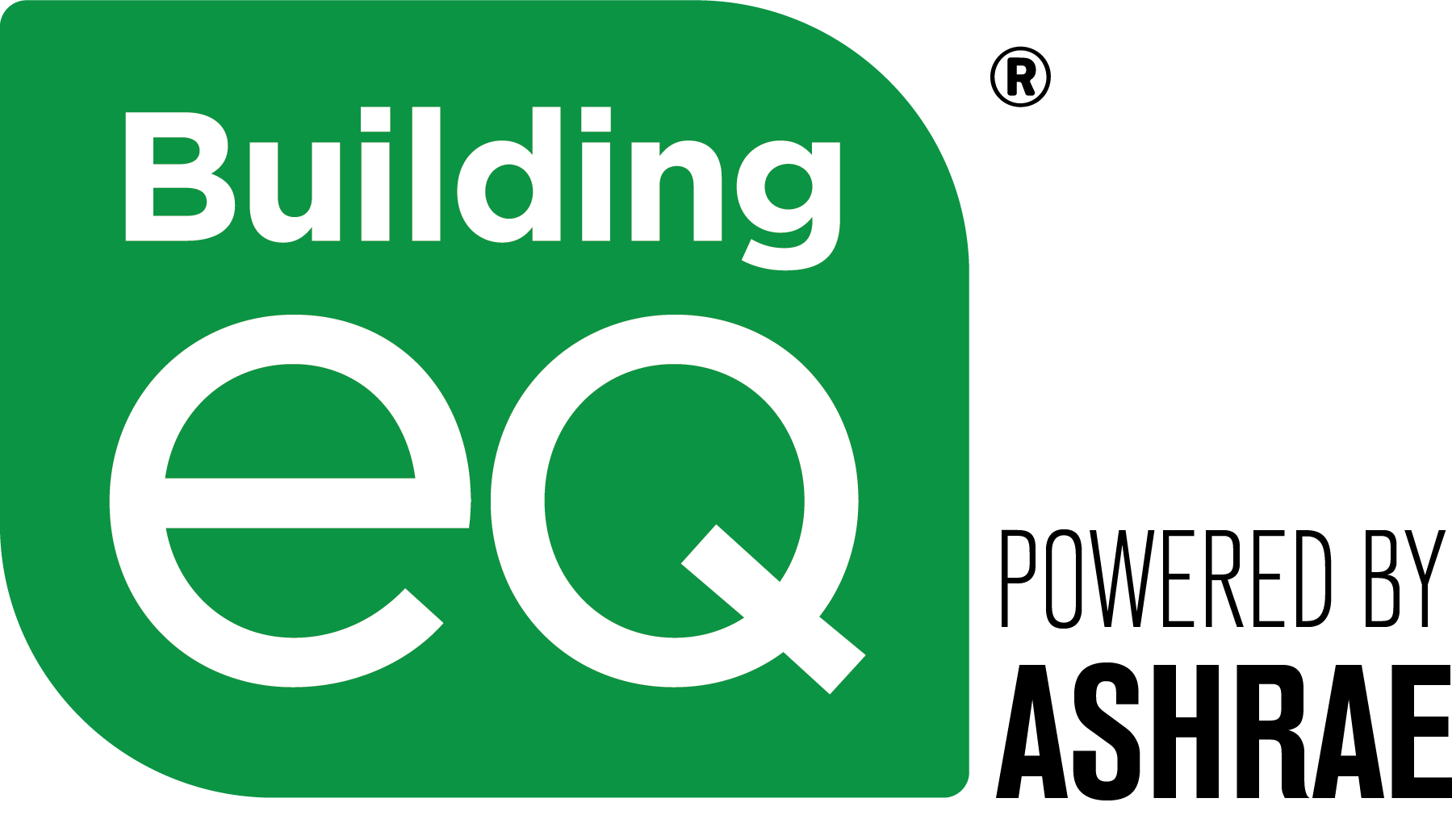 © 2022 ASHRAE. All Rights Reserved.